Oahu's Most 'Gram Worthy Spots
Okay, I've lived here long enough I think I have finally figured out my favorite places to shoot content on this island. Of course, I still have a long list of places I want to shoot content so expect a part 2 of this post in the future.
Grab a delicious smoothie or a gorgeous açaí bowl and shoot content at one of Oahu's most Instagrammed spots.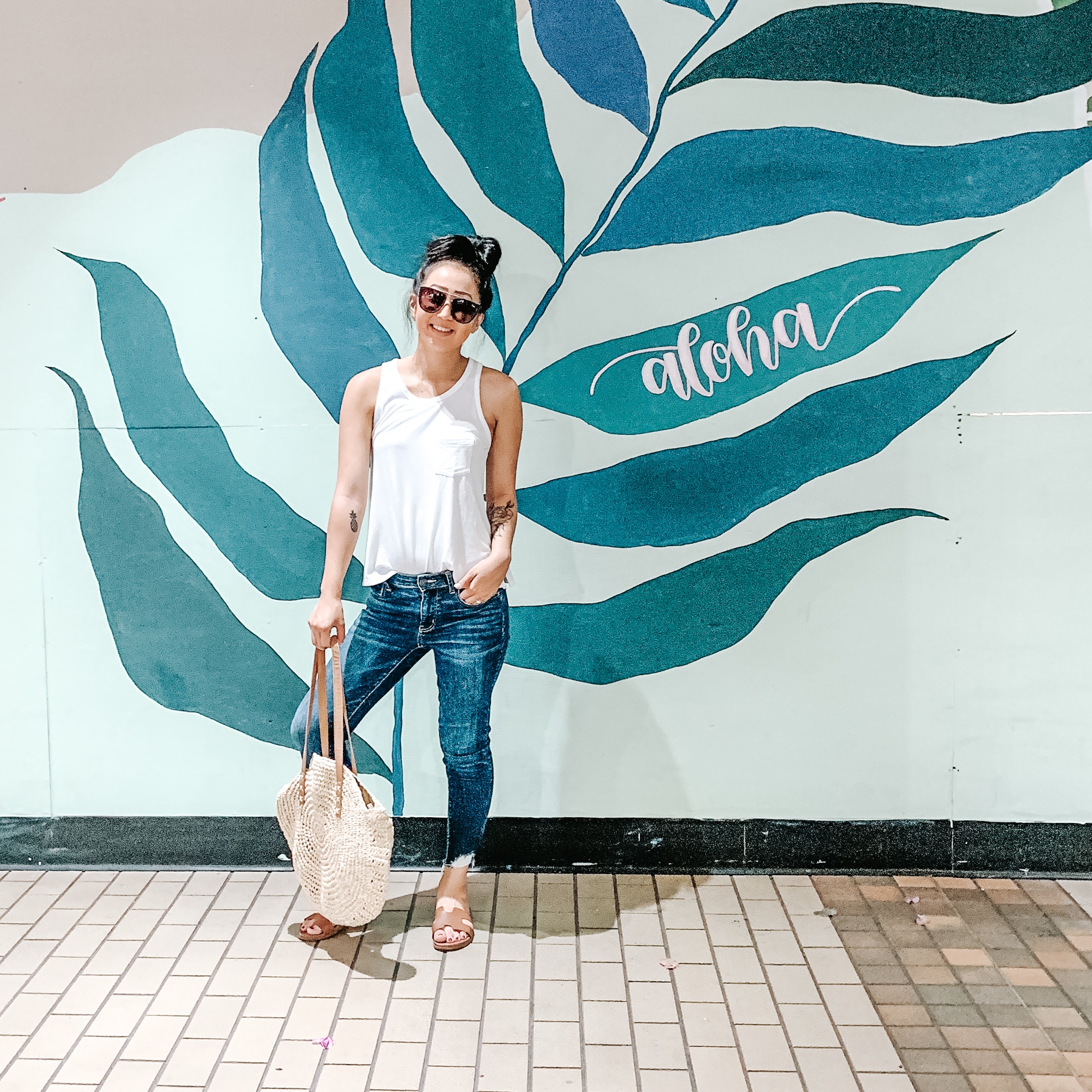 Okay, yes it's a mall but hear me out. These cute murals are in the parking garage and a lot of the big name stores have super 'gram worthy accents. Keep your eyes peeled, there are Insta-worthy opportunities everywhere!
Hidden away in Waikiki is this super dreamy gem of a spot. Ride the escalator up to Hideout for the cutest rooftop you've ever seen(and they have egg chairs!).
Wow Wow Hawaiian Lemonade
This mural is near the Wahiawa location which has two super cute murals and a hidden alley way that makes for the best Insta-pics! Plus how could you not 'gram the iconic mason jars from this place!?
Saved my favorite for last. I shoot tons of content at SALT. The industrial vibes dropped right into my tropical city are a dream come true. Check out the cutest spots and the murals EVERYWHERE. If you're looking to score a bunch of content without going far this is the place!
Madison Dickson